Forza Strength – How it All Began..
Forza… In Italian, it means strength. In English it means the toughest strength equipment available. Forza Strength Systems began as the dream of a young Italian man, Giorgio Usai, Sr.. Drawn to lifting weights, he wanted to train on equipment built for serious use. So, after designing equipment to open up his own Giorgio's Gym in 1981, Giorgio's Gym Equipment (later to be renamed Forza Strength Systems) was born in 1985, with the first equipment being sold to other customers.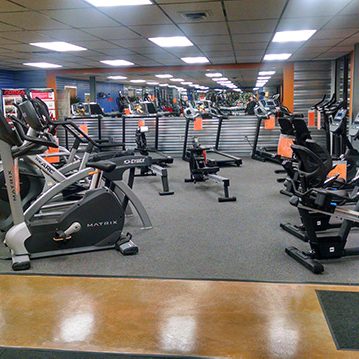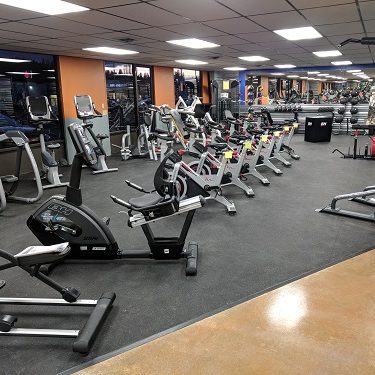 Today..
Forza's commitment to excellence remains unchanged. Every piece we sell is constructed to withstand the most intense commercial and institutional use. This commitment to quality has won Forza the acclaim of satisfied customers all over the world. From high profile schools like Gonzaga University, to cutting edge commercial facilities like Elite Physique, Australia, today Forza products are enjoyed by teams, athletes, and fitness minded individuals in North America, Europe, and Asia. We have all the products you need to complete your weight room or fitness center. Free weight equipment, machines, cardio and bars, plates, and dumbbells from Ivanko Barbell and Troy Barbell round out the product line.
However, quality products are just the beginning
Providing a high level of customer service is equally important in the Forza philosophy. Forza can add the experience and expertise necessary to help design a large strength/fitness area for maximal function, or simply advise you on your next purchase. The complete Forza product line includes Power Centers, selectorized, plate load and free weight equipment, as well as bars, plates, dumbbells and flooring.
Founder and President of Forza Strength Systems, Giorgio Usai, along with Vice President Giorgio Usai, Jr. work hands on to insure that Forza fulfills its mission to deliver the highest quality, heavy-duty strength equipment and personal service to schools, clubs, military, and other institutions all over the world.
Contact us today to talk about your fitness equipment needs.